See on
Scoop.it
-
H2H Marketing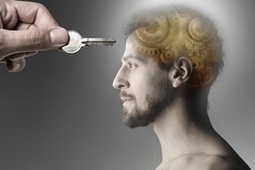 Marketing Strategy - Market segmentation and customer insights are only part of what you need to enter the competitive market. You need to take your marketing to the next level.
Fabrizio Faraco's insight:
Developing buyer persona to grab customers' desires and to be customers centric and customers driven
See on marketingprofs.com
See on
Scoop.it
-
H2H Marketing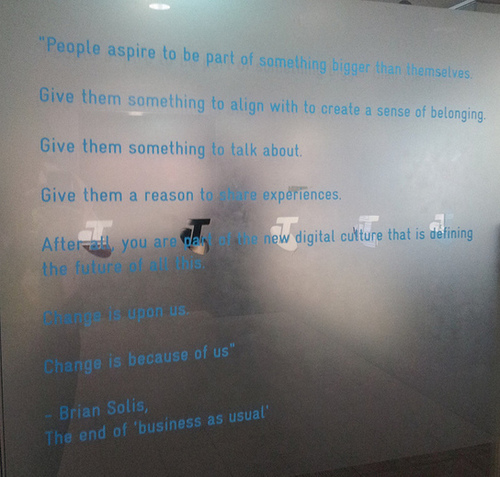 The book takes a case study, thematic approach that moves beyond buzzwords and industry jargon [thank goodness] to highlight emerging trends and best practices that are contributing to the future of business, society and culture.
Fabrizio Faraco's insight:
Sometime toward the end of last year, I spent some time with David Passiak (@Passiak), author of Red Bull to Buddha: Innovation and the Search for Wisdom. At the time, he was leading an ambitious project to connect over 20 innovators in the tech startup world and share their perspectives in one, free, book…Disruption Revolution: Innovation, entrepreneurship and the new rules of leadership.
See on briansolis.com
See on
Scoop.it
-
H2H Marketing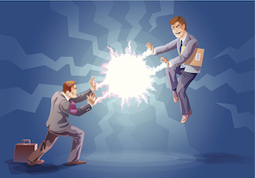 Effective inbound marketers are those individuals with a vast skill-set. Here at 15 "super-powers" that only inbound marketers have.
Fabrizio Faraco's insight:
They do it using a certain set of skills, many of which can look like superpowers.
See on blog.hubspot.com